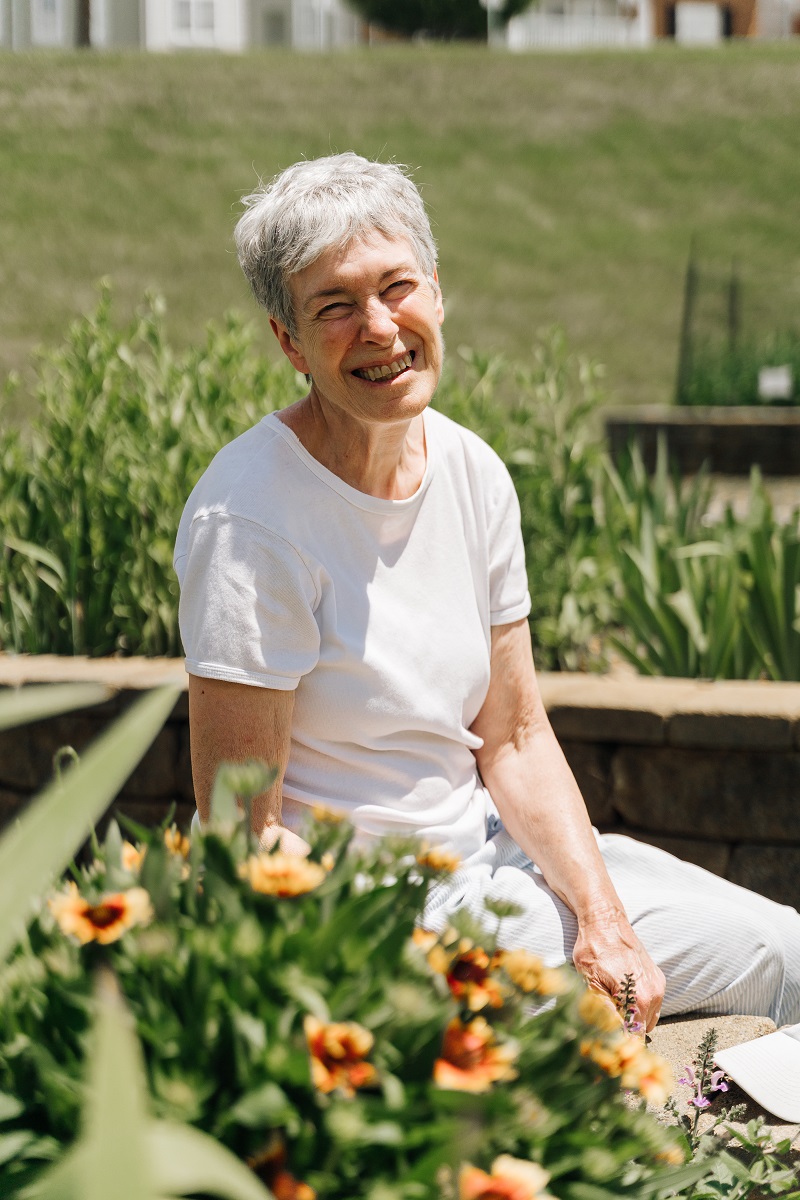 Summit Resident Grows Produce to Help Feed Those in Need
June 13, 2022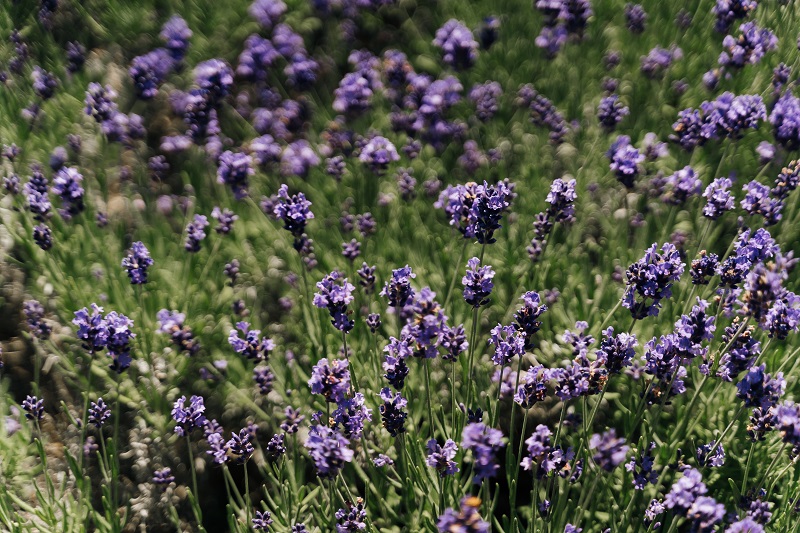 Glennys Sheppard inherited a green thumb. Helping her father in the garden, the love of nurturing and caring for plants rubbed off on her.
"I've grown up loving gardens and being outdoors," she said.
In retirement, Glennys has combined her botanical love with a desire to give back, volunteering in gardens at Randolph College and Quaker Memorial Presbyterian Church.
"My love of gardens has led me to other places," she said.
At Quaker Memorial, Glennys is part of a team that plants and harvests a community garden with the produce donated to local food banks.
"It's something that I can do. Whether weeding or picking produce, it's going for such a good cause," Glennys said.
Sheppard also cares for her raised bed in The Summit's community garden. She has wildflowers and a gorgeous crop of lavender.
"It was really important to have the raised bed gardens when I first moved to The Summit," she said.  
This story was originally published in LifeSpire of Virginia's 2021 Annual Report. The full digital magazine is available online.