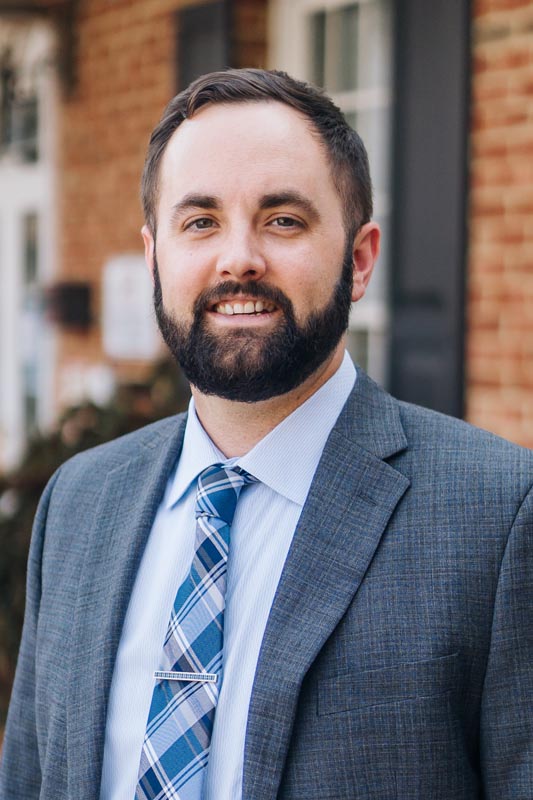 Adam Feldbauer, LNHA
Executive Director
Adam Feldbauer was named Executive Director of The Summit in October 2021. He is responsible for managing the day-to-day operations for The Summit's independent and assisted living communities.
He has more than 10 years of experience serving senior living and healthcare organizations. He became a Virginia licensed nursing home administrator in 2014. Prior to joining the LifeSpire of Virginia team, Adam served as president and chief executive officer of Martha Jefferson House in Charlottesville. Prior to Martha Jefferson house, he worked for Sodexo as a department head at Westminster Canterbury Lynchburg.
Adam holds a bachelor's degree in public health, healthcare administration from Indiana University and is currently working on a master's degree in gerontology, management of aging services from the University of Massachusetts Boston. Adam enjoys exploring the Blue Ridge Mountains with wife Kim, son Reid, daughter Emma, and dogs Hawk and Riley Sue.